As a provider who works closely with breast cancer patients and their families, we want to  honor those affected by this disease. We are excited to partner with the American Cancer Society for a second year to participate in the local Making Strides Against Breast Cancer Walk.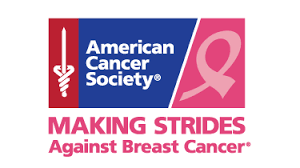 Please consider joining our team and walking with us or helping in fundraising efforts and make a donation.
The big day is October 19, 2019 at the THOMAS W HUNTAMER PARK, in Lacey, Washington.
Follow the link to find out more infor mation on how to join our team or donate.
http://main.acsevents.org/goto/pearlplasticsurgery